Employment
My career has been interesting and varied, from finance to rock n' roll to eCommerce.
Fluid, Inc.
At Fluid I worked as a full-stack software engineer in PHP (Joomla!) and JavaScript (JSMVC, Backbone). I was tech lead for one of the flagship clients, Jeld-Wen, and also put in hours with the engineer teams on Jansport, Levis, JBL, and plenty of others.
Most notably, I won the Thanksgiving hand-turkey contest four years in a row.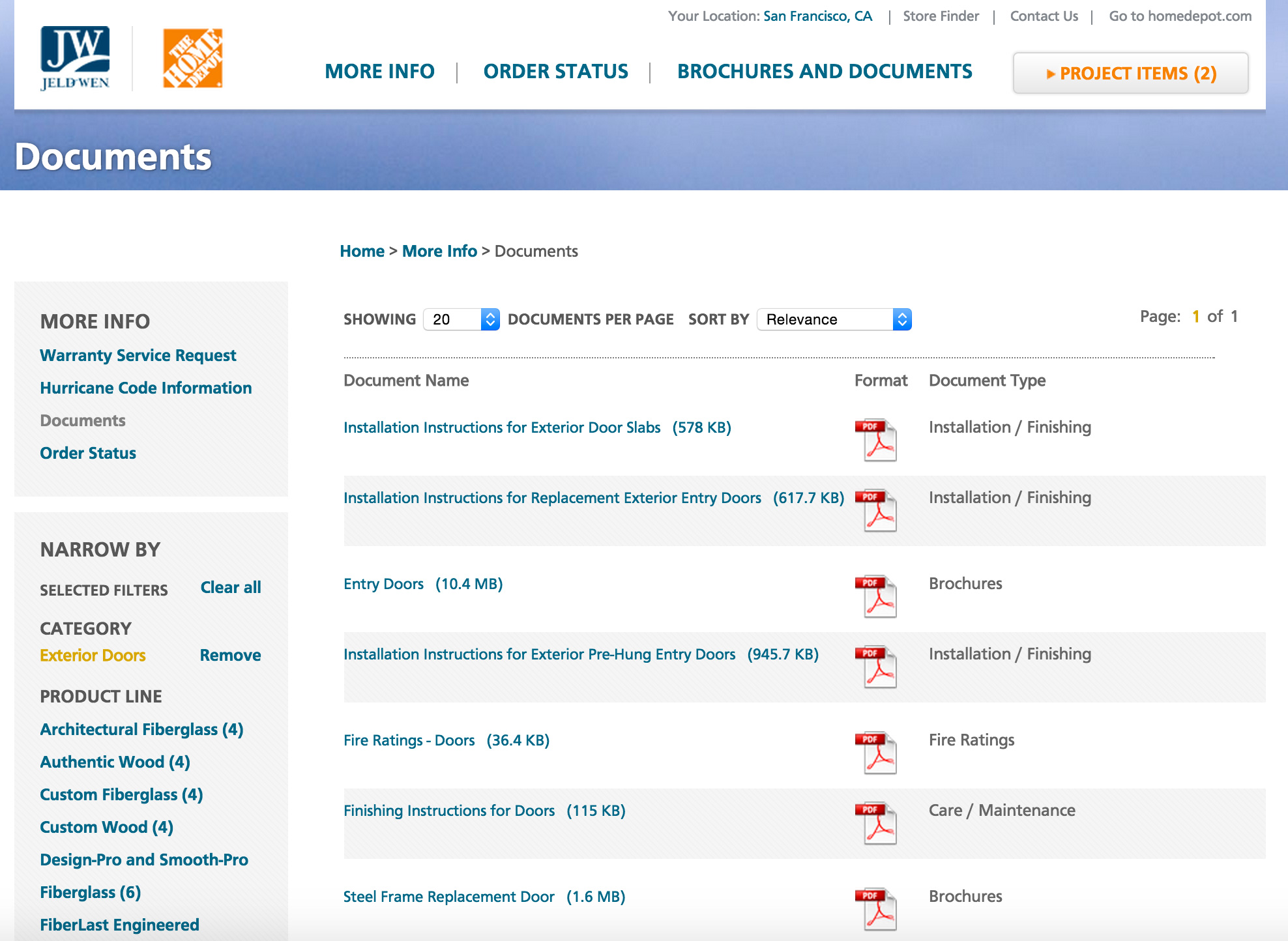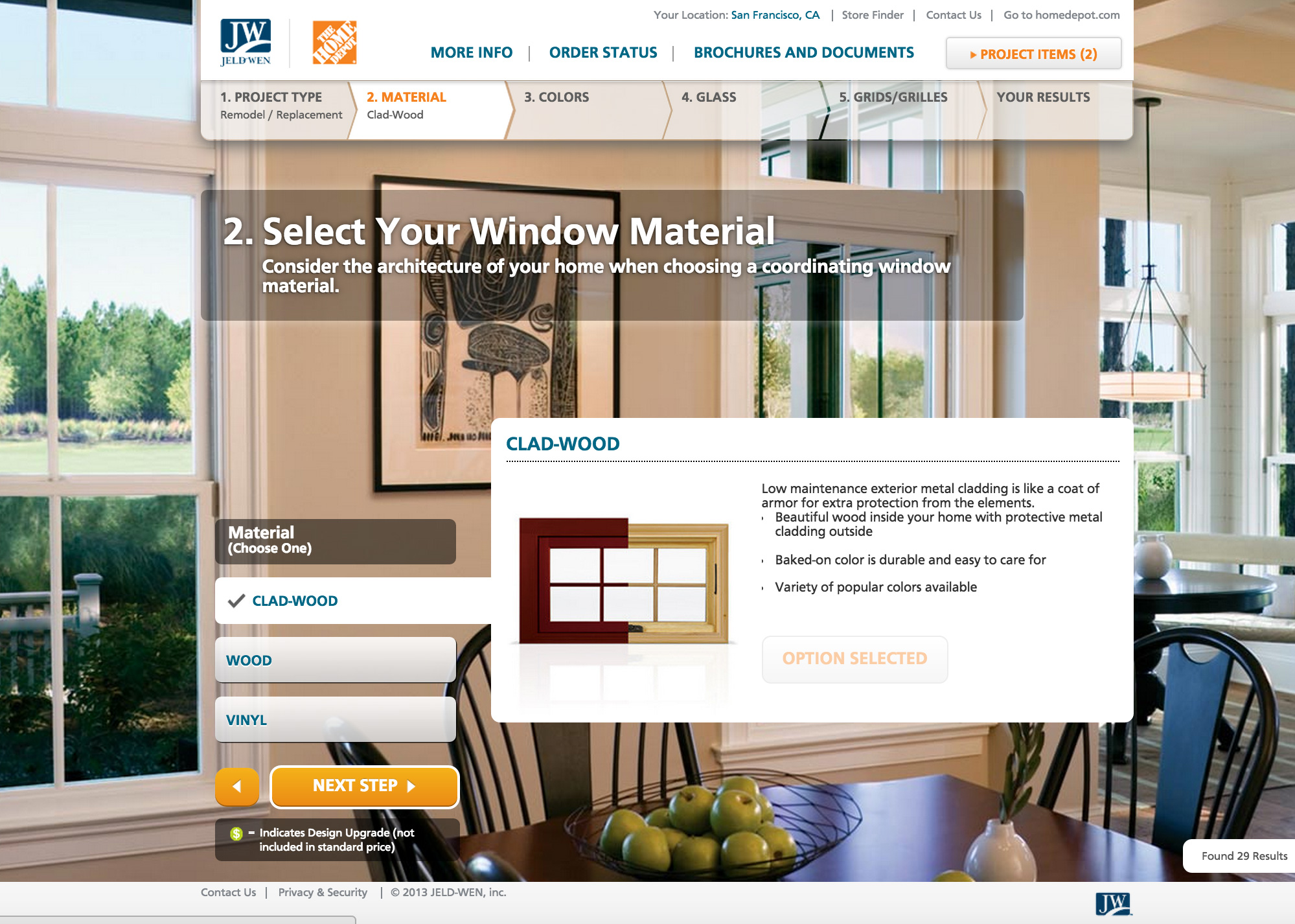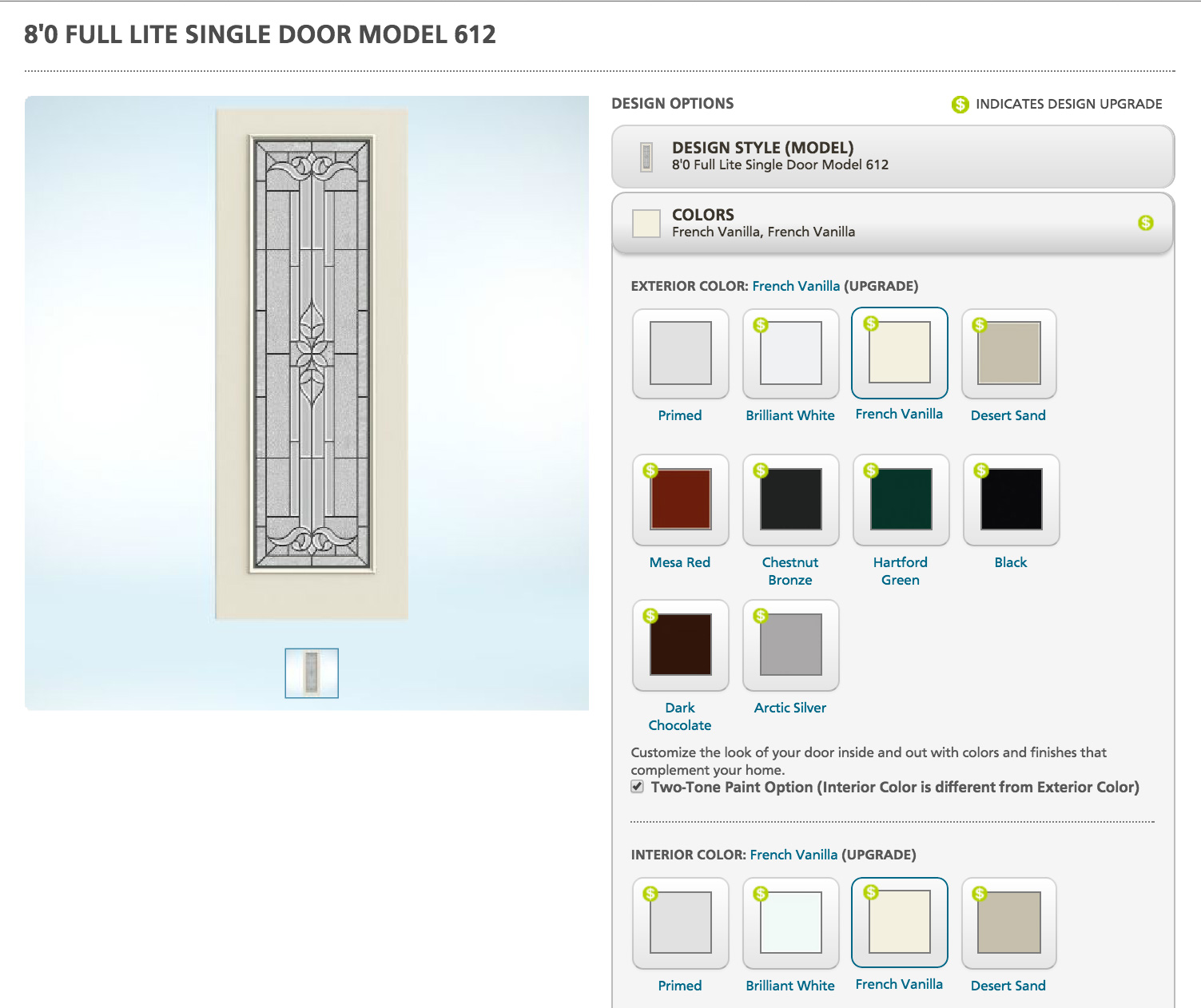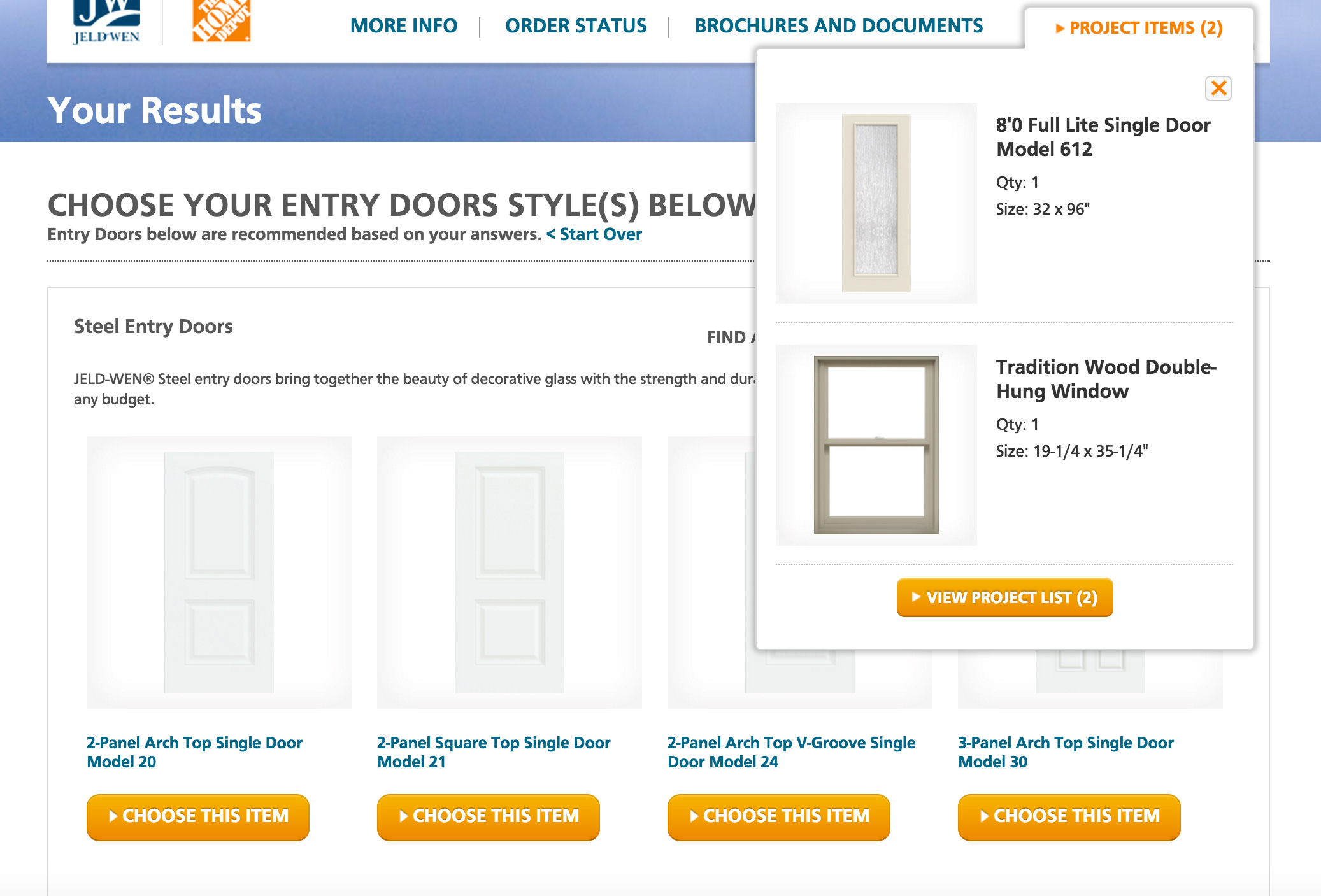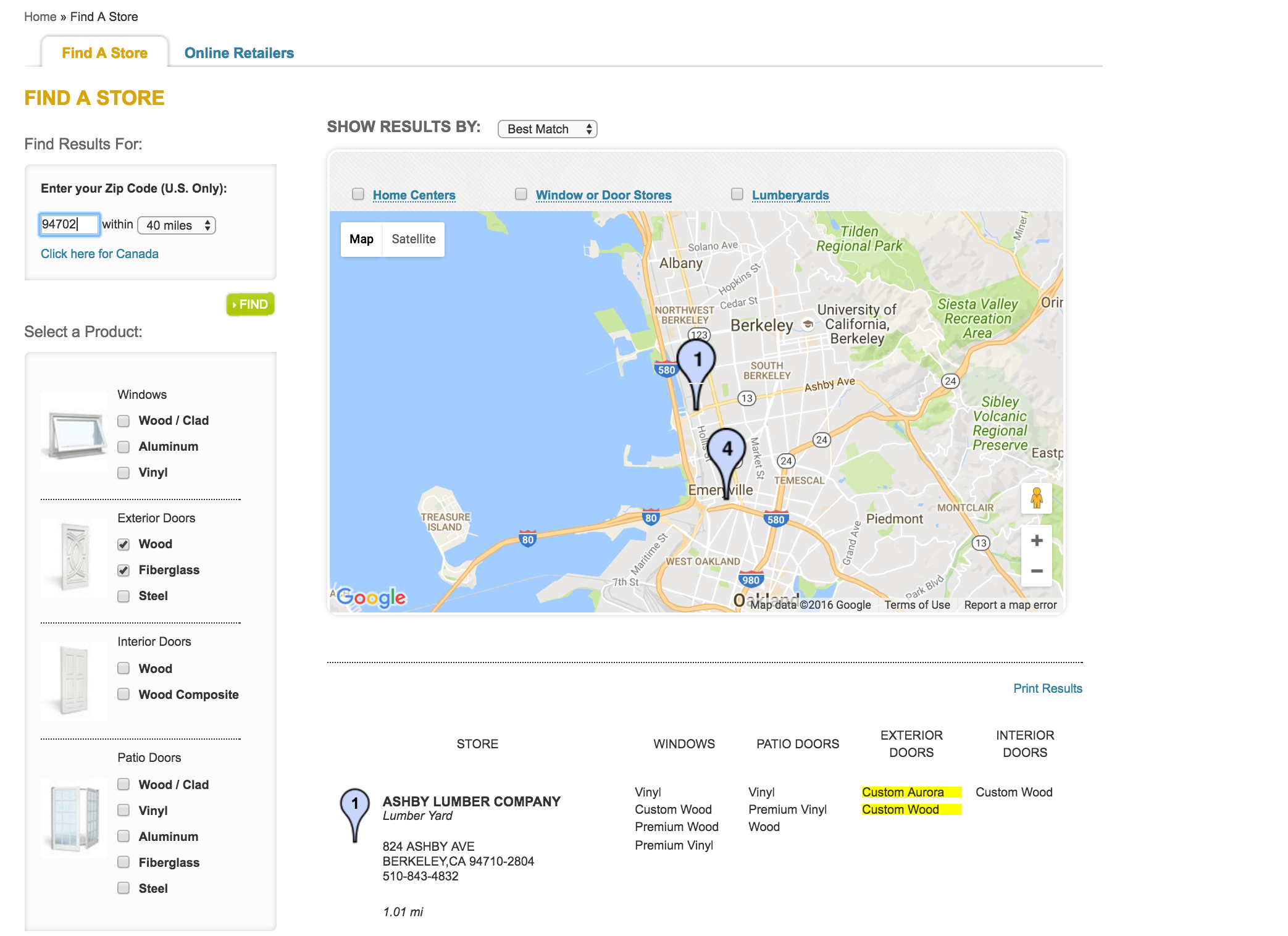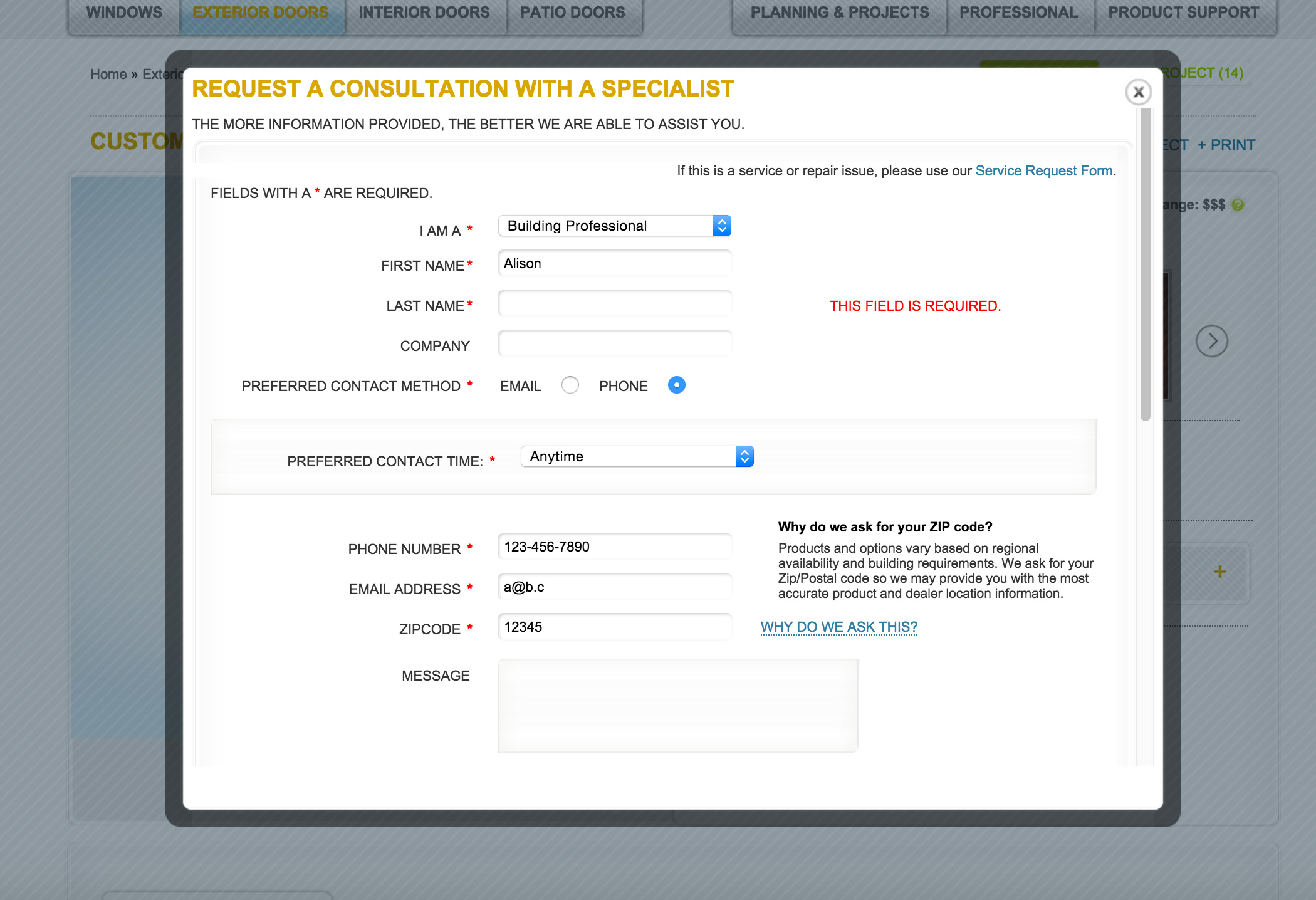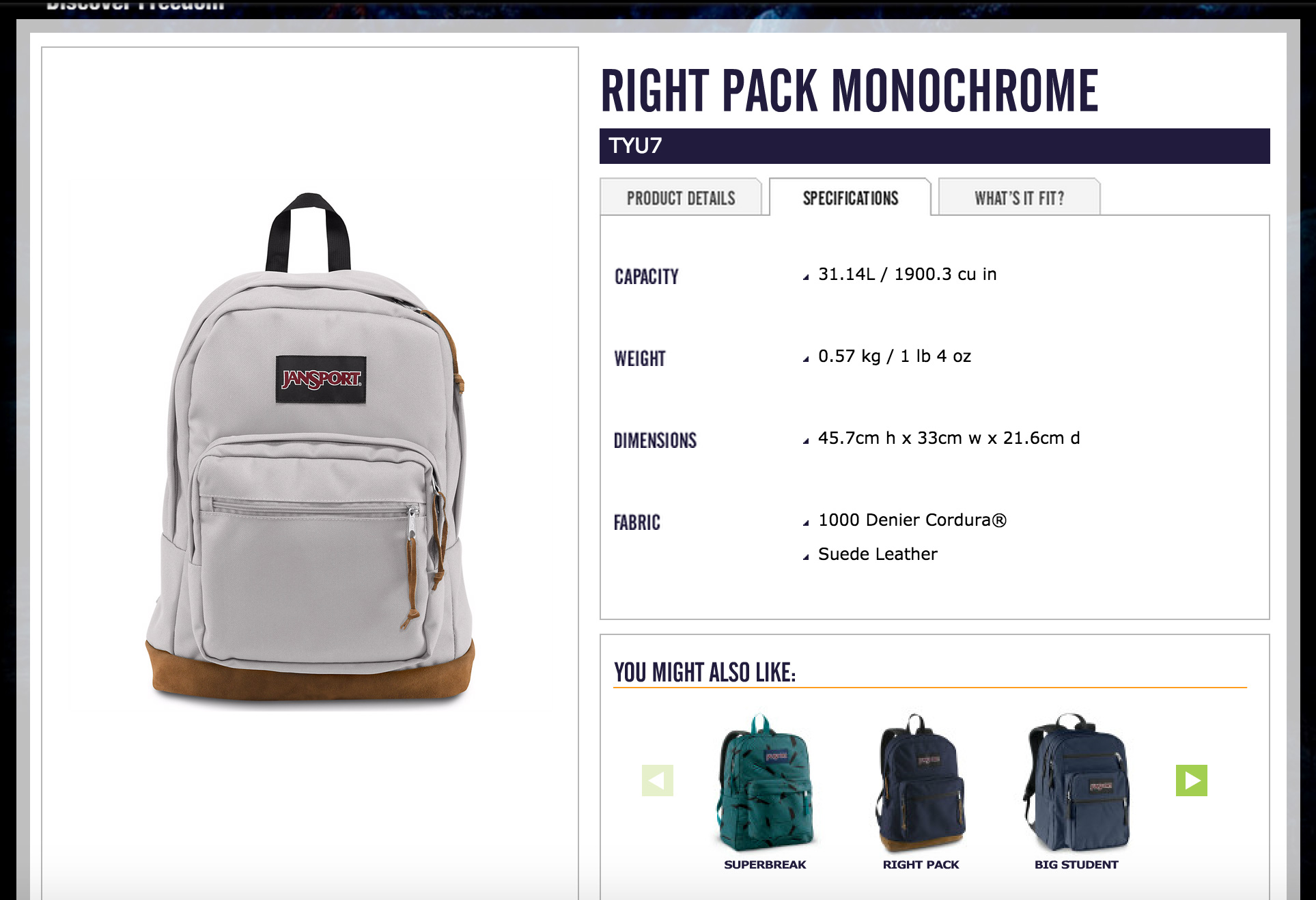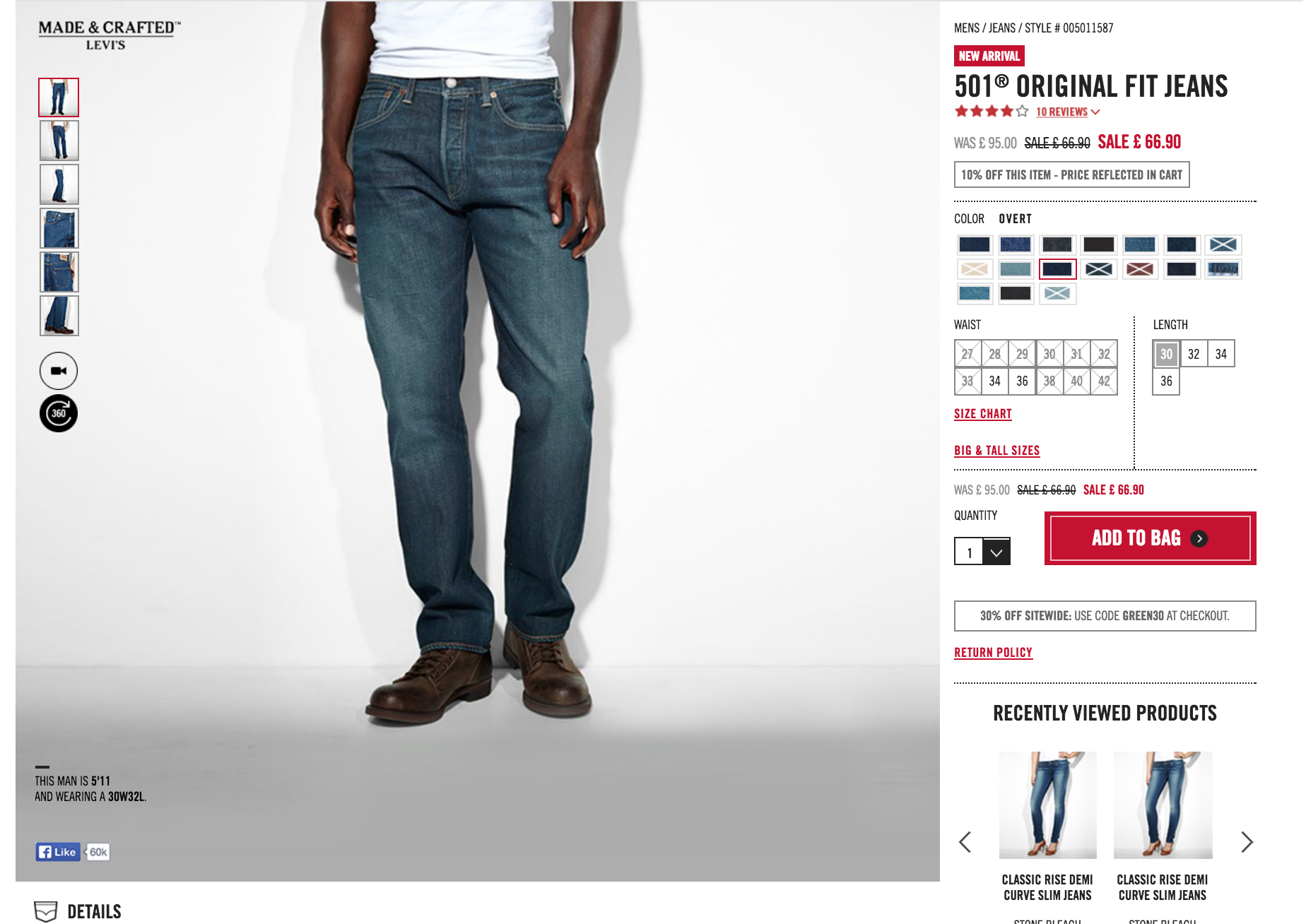 Null Corporation
With Null Corporation, I hopped across the country to join the Nine Inch Nails crew for their release of The Slip. I was responsible for social media, wireframing, information design, and liberal applications of PHP/HTML/CSS glue, working under NIN's art director and the devs at Sudjam to put it all together. Most of it is now gone as NIN has gone through a number of changes in the last eight years but I was happy to be a part of it! And yes, it was cool.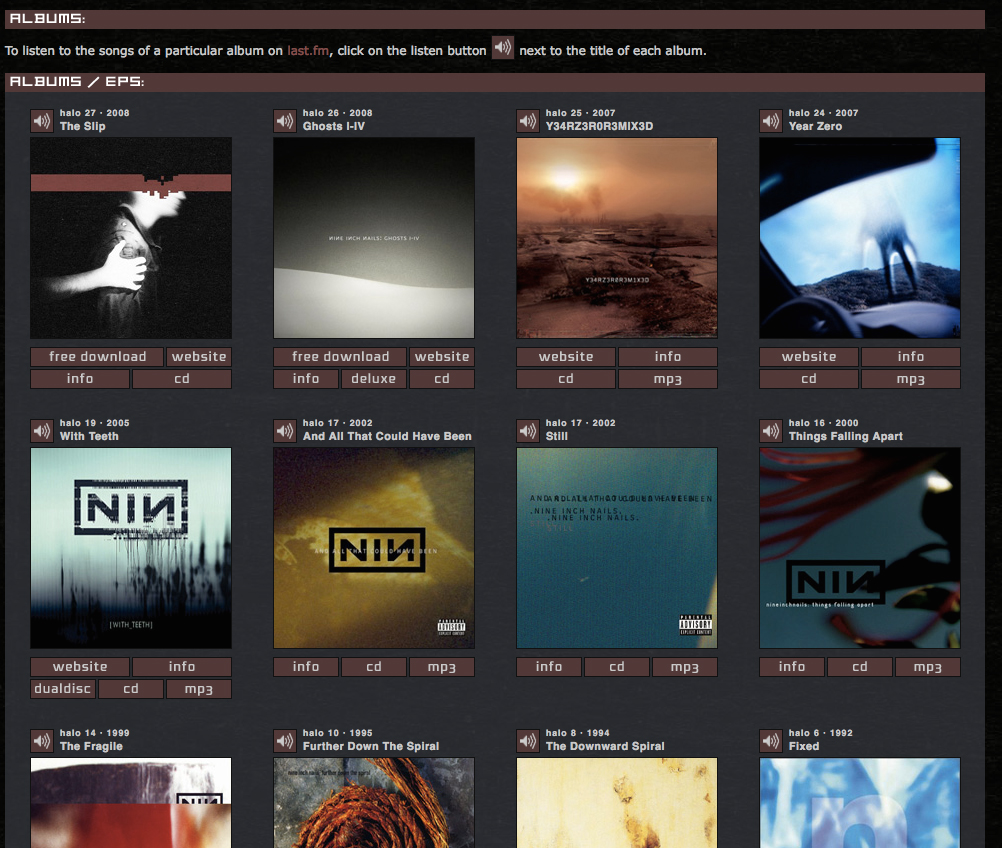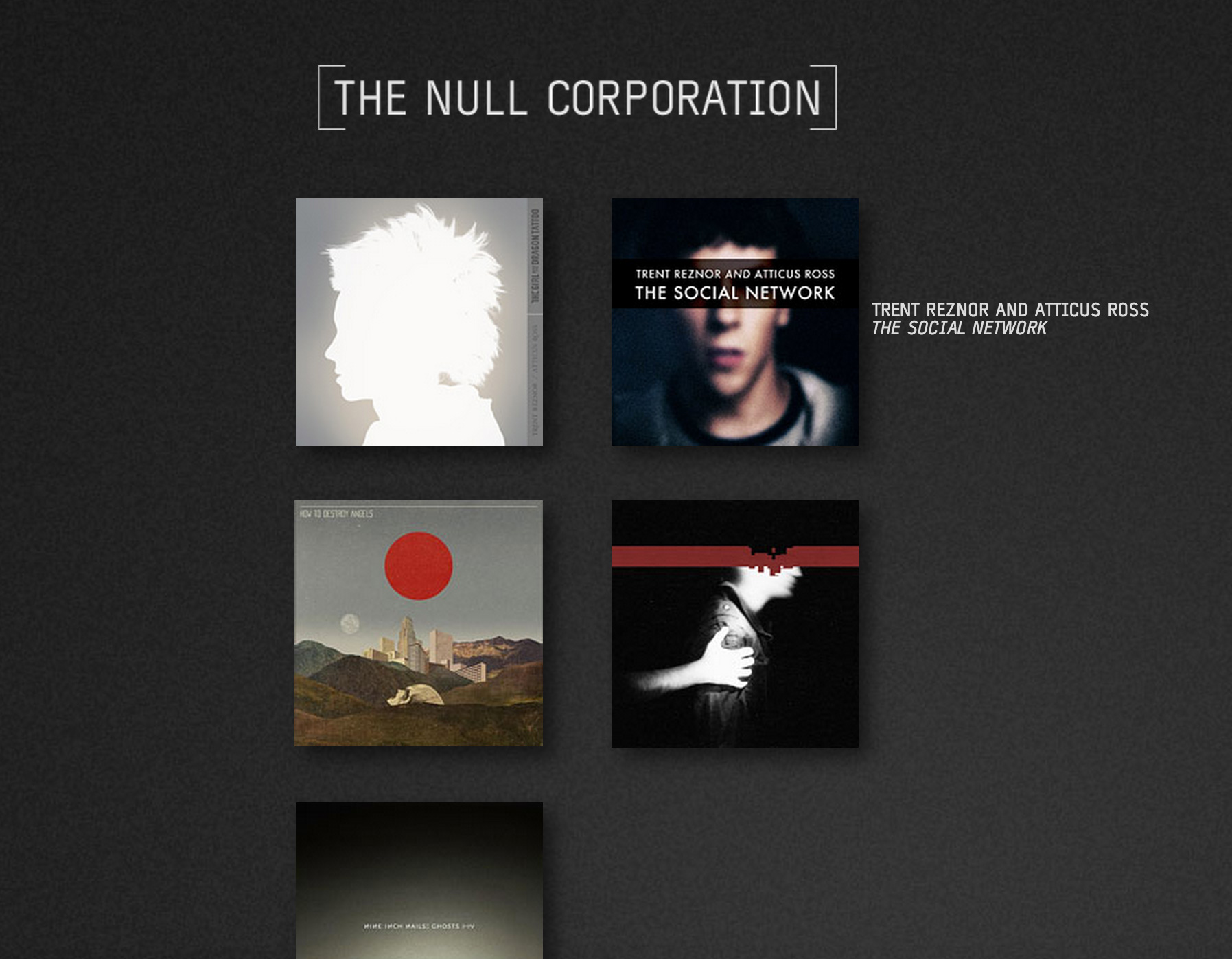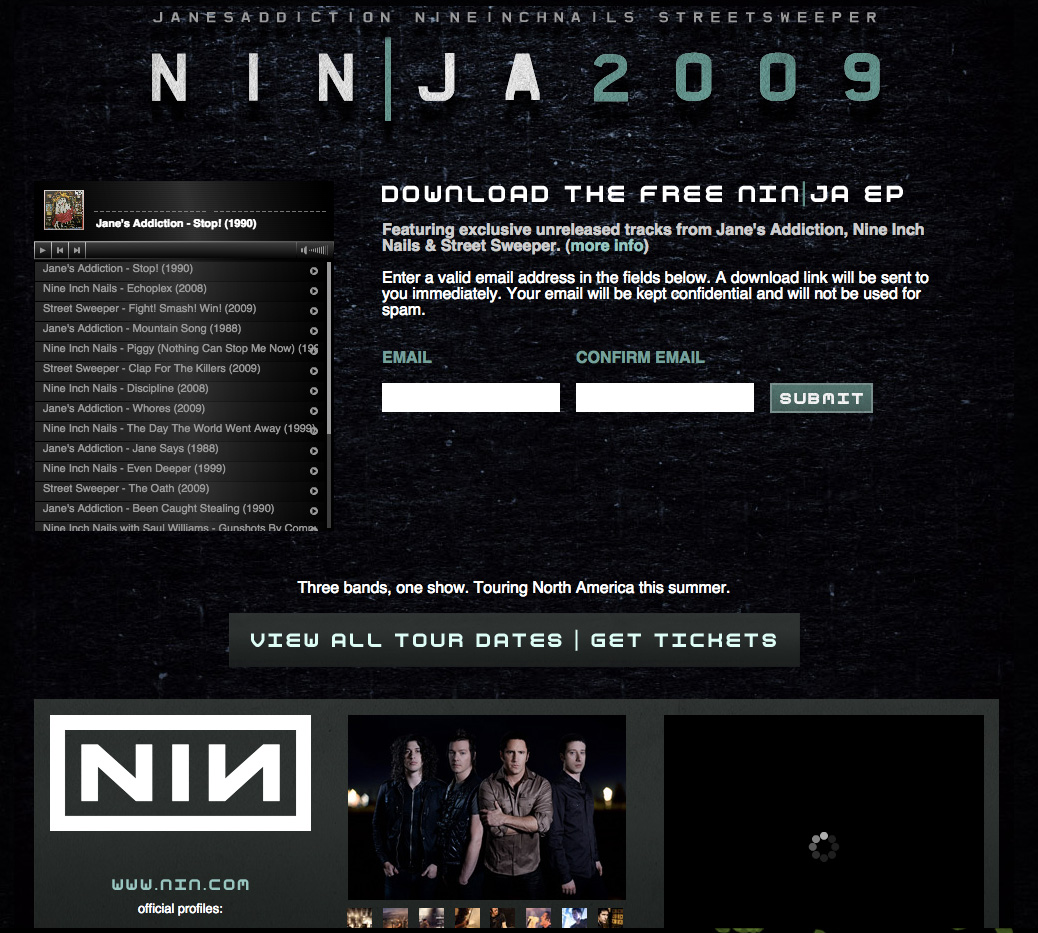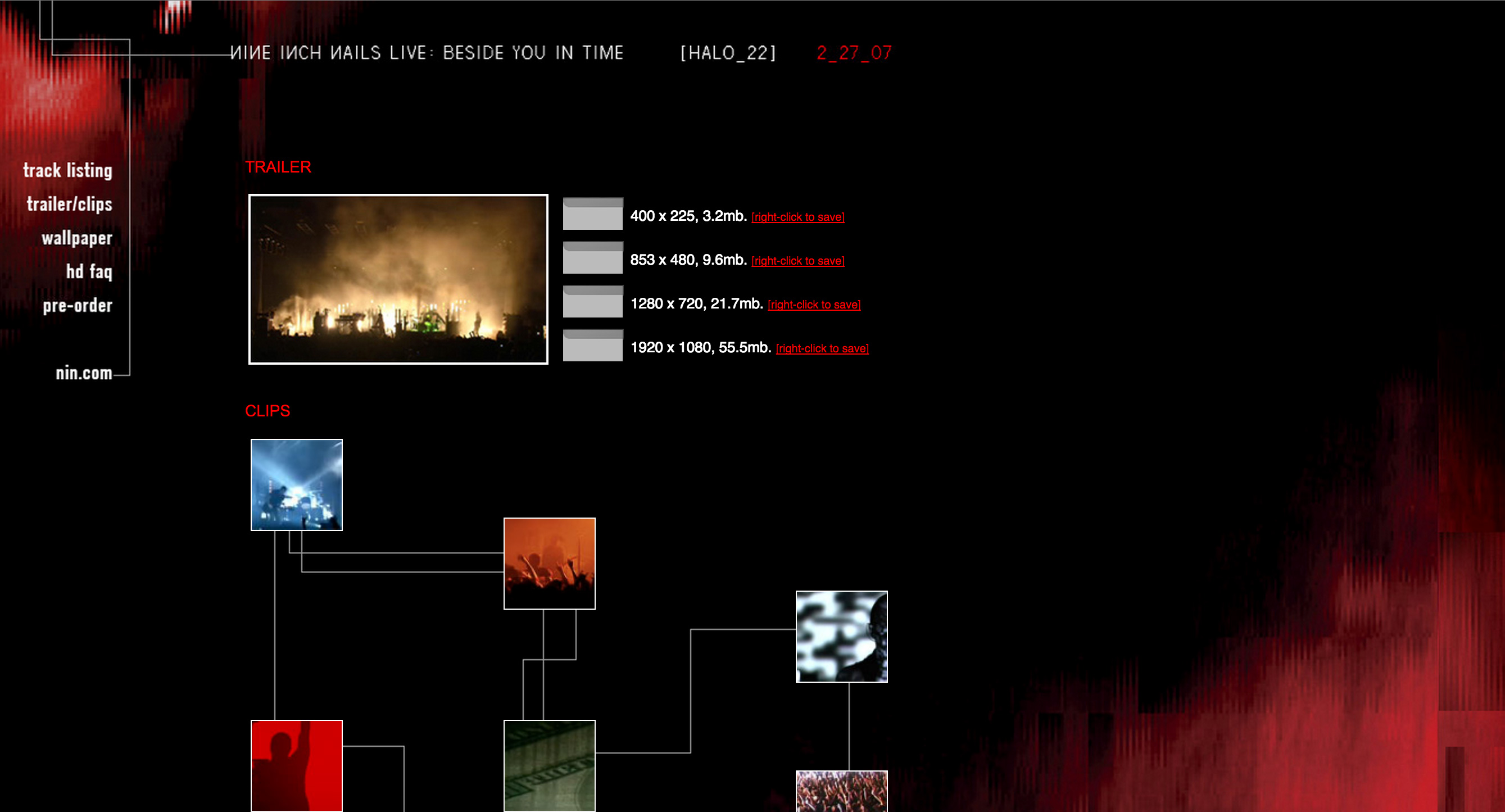 Lehman Brothers
Before the Great Recession, I was a Java engineer at Lehman Brothers (remember them?) developing, optimizing, and supporting their internal account management system. I learned a lot about databases and working with large volumes of data efficiently. No screenshots as it was confidential, but there was a Swing UI involved.